Early summer with the amazing Asa
Asa always has places to go and things to do.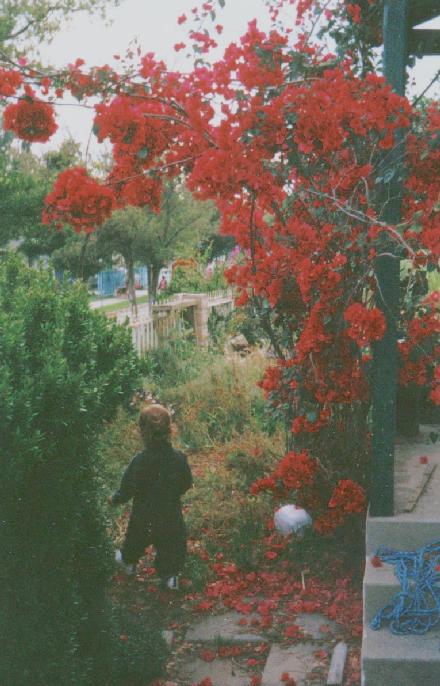 Like helping in the yard: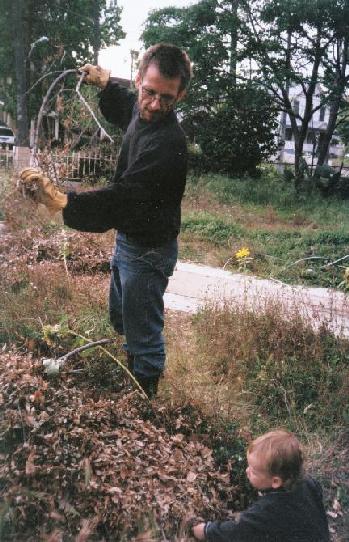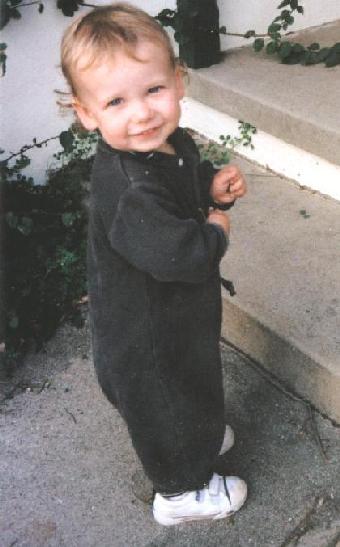 Or helping with the camera: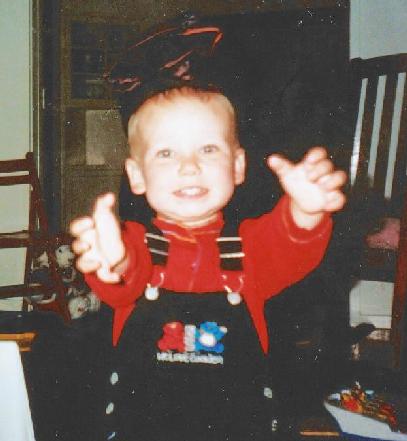 Striking out for the territories: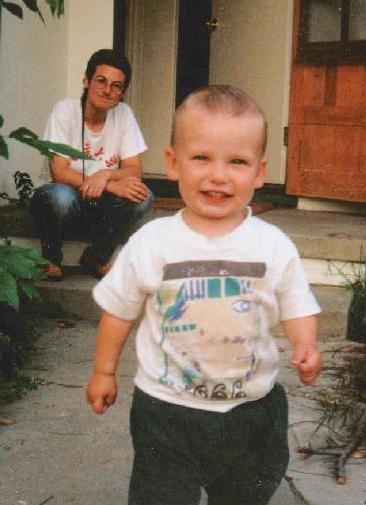 And he has a clear opinion about his Mom taking all those pictures all the time...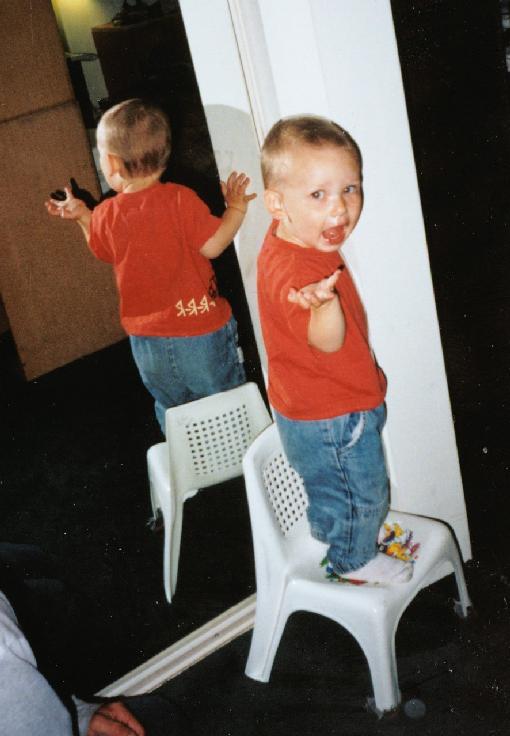 | | |
| --- | --- |
| As the weather got hot, Asa liked to spend time in the pool. Especially with his friend Anna. | |
| Everyone has fun, including Anna's mom.... | |
| ... and Asa's dad. | |
For days after, he'd ask, "Anna pool?" whenever he'd pass the empty pool. Wouldn't you?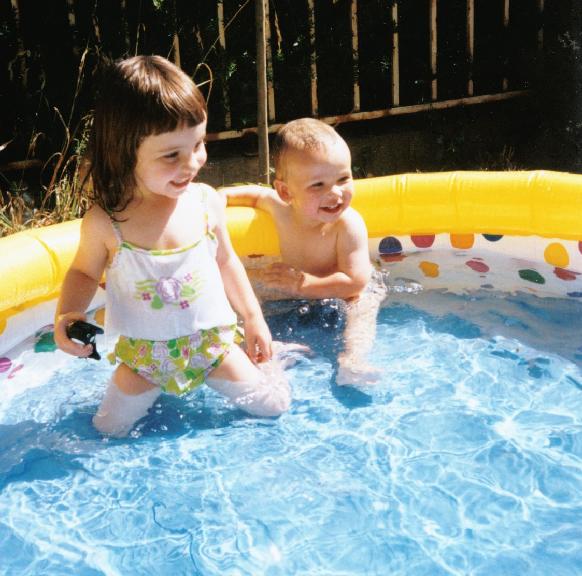 ---
More stuff about Asa can be found right here.